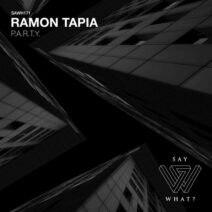 Ramon Tapia – P.A.R.T.Y.
LABELS: Say What?
GENRE: Techno (Peak Time / Driving)
RELEASE DATE: 2023-01-27
FORMAT: MP3
QUALITY: 320kbps
1 TRACKS TOTAL
Ramon Tapia – P.A.R.T.Y. (Original Mix) 7:13 / 134bpm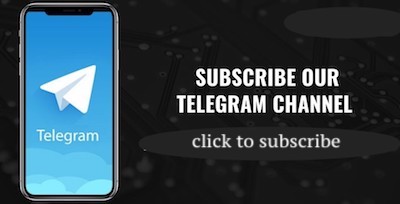 JOIN CHANNEL
Electronic Sound
Subscribe our Telegram Channel
(click here)
Download and listen to new, exclusive, electronic dance music.
QR code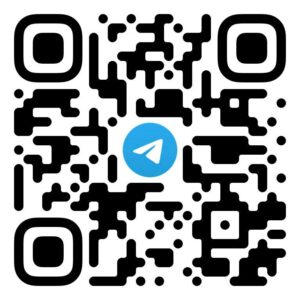 #DeepHouse #TechHouse #Melodic House & Techno #House
www.djsoundtop.com
download electronic music
This is https://djsoundtop.com our new site.
Top Tracks
Hot Dj Charts
Telegram
Donation
Trending
Telegram Channel DJ
ARTBAT for Cercle
CARL COX – TOP TEN TRACKS
ARTBAT – TOP TEN TRACKS
SOLOMUN – TOP TEN TRACKS
BLACK COFFEE – TOP TEN TRACKS
Hot Dj Charts – Picks
Calendar
Top Tracks ElectronicFresh
Electronic Fresh
facebook
Telegram Channel
AIFF / WAV – tracks
Top 100
Top 200 Tracks
Contacts
Categories
Recent Posts
Labels
ElectronicFresh.com
Archives
join our group on facebook
Top